DealsMaker - Trust us to solve your money problems in a blink
Do you need extra cash to solve your immediate problems, but your payday is still weeks away? Relax! With DealsMaker, there are no hopeless situations! We offer an easy and convenient solution to your financial needs called a payday loan. Even if your credit history is not brilliant and you have other outstanding loans, you still have a chance to get approved.
No need to go anywhere - just fill in the form online, get qualified, and have money transferred to your bank account in a matter of days. It's just as easy as it sounds, with no pitfalls or red tape. Here at DealsMaker, we put every effort into making our funding system quick, transparent, and easy to use!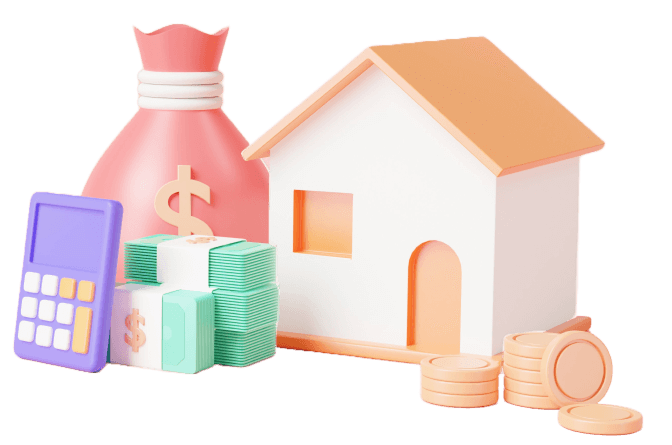 What
services

do we offer?

From insurance to home improvement and loaning, we've got you covered with everything
Payday Loans
from certified lenders
Apply for a money loan through our website in an easy and hassle-free way
get quote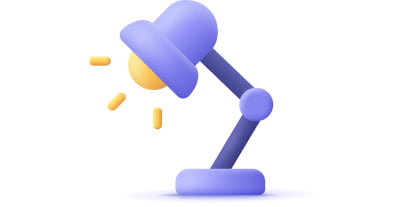 Home Services
from vetted contractors
Book the needed home improvement services in your region from the comfort of your home
get quote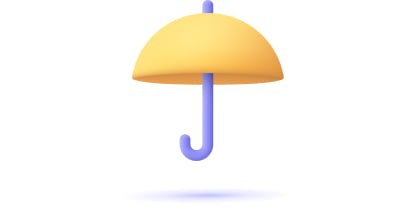 Insurance
from reliable insurers
Cover your vehicle, home, and life by getting a lucrative insurance policy with our partners
get quote
Why choose DealsMaker?
Get immediate cash advance loans as soon as an emergency occurs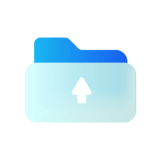 No red tape
Forget about long queues and annoying paperwork. We made the application process quick and smooth so that you can get the needed funding without the hassles of a time-consuming application process.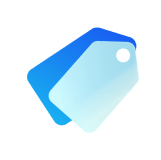 Fewer loan restrictions
You'll likely be denied a bank loan if your credit history is not ideal. With us, though, you have a chance of getting approved. And if you pay your loan off on schedule, you'll be qualified for a larger sum the next time.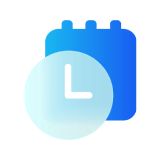 Funds for any purpose
Whether you seek to borrow a considerable sum on a large purchase or need a few hundred bucks on regular expenses, you'll definitely find the loan option that fits the bill with DealsMaker!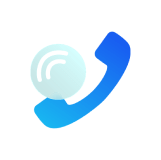 Around-the-clock applying
We accept your loan requests 24 hours a day, 7 days a week. Nevertheless, the process of request processing is multi-stage, and it takes us time to validate your data before approving you for a loan.